Community Teams
Our community teams provide employees with additional ways to get involved, support company goals and demonstrate USLI's CARE² values.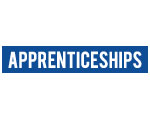 The Apprenticeship Program provides employees with the opportunity to shadow a leader and other members of the community to gain exposure and further their understanding of a corporate initiative, community goal or team.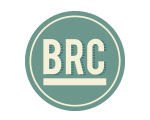 The Business Resource Center offers customers and policyholders access to free and discounted resources and tools to help manage their risk, reduce their cost of doing business and help their organizations grow. The Business Resource Center Task Force answers questions about the Business Resource Center and promotes awareness and usage of it.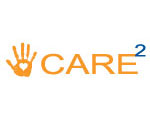 CARE2 promotes the fundamentals that establish a shared value system within USLI: Caring, Attitude, Respect, Empathy, Energy. A commitment to these values leads us to make better decisions and furthers our sense of community. The Care2 Committee participates in Care2 fundraising, the allocation of donations and our CARE2WEAR Gear Store. The committee also facilitates annual sessions about the CARE2 values.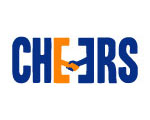 The CHEERS team is responsible for welcoming all new employees into our community and ensuring everything is ready for them when they arrive.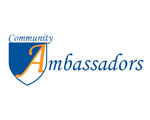 The Community Ambassadors work with the Cheers team to provide tours of our campus to potential new hires. The ambassadors represent many different teams within our community and help to make these visitors feel welcome.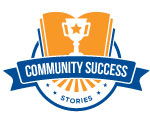 The Community Success Stories team collects and shares stories of positive interactions employees have had with customers. The goal is to provide a platform so all team members can share in each other's successes and strive to duplicate them with their own customers.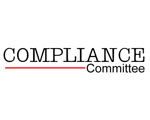 The Compliance Committee supports the Berkshire Hathaway Code of Business Conduct and Ethics. Committee members are available to all employees to provide advice, assistance and investigation of any type of ethical dilemma.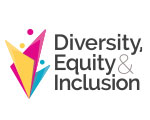 The Diversity, Equity and Inclusion team provides resources and educational opportunities through which USLI employees can learn about diversity, equity, inclusion, racism, and inequalities that still exist today. Realizing and embracing a community of diverse people will enable USLI to unleash its full potential.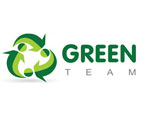 The Green Team raises awareness about what employees can do, individually and collectively, on a daily basis to contribute to a cleaner, safer environment.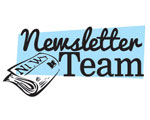 The Newsletter Team is committed to creating newsworthy articles for USLI's quarterly customer newsletter by combining timely insurance information with creativity and accurate writing.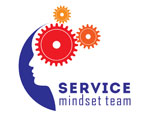 The Service Mindset Team shares ideas, information and resources that enable employees to have the mindset necessary to be the #1 service provider within the insurance industry.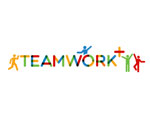 Teamwork Plus was created to promote teamwork within the community. The Teamwork Plus mission is to promote the power of a good team and offer resources to help employees become better teammates.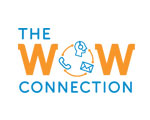 The WOW Connection supports USLI's goal of being the #1 service company within the insurance industry. The team provides tips and resources for the continuous improvement of employees' written and verbal communications.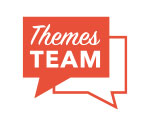 The Themes Team is responsible for campaigning USLI's annual community themes throughout the year to ensure that each theme is understood and applied. Campaigning is done through email blasts, videos and other activities.