ABOUT USLI
At USLI, we are committed to making a difference, both internally and externally. Our community is built upon five values: Caring, Attitude, Respect, Empathy and Energy. Our commitment to these values leads us to make better decisions and furthers our true sense of community.
A big part of our culture is the belief in helping others. We invite you to learn more about how we're giving back locally and around the world. Additionally, we encourage you to explore the causes we support through the CARE2 Fund at USLI, Inc., which is an official 501(c)3.
Read about our community outreach efforts >> 
Visit the CARE2Fund at USLI, Inc. >> 
We are committed to giving 100% to our people and customers so that we can all continue to grow. We believe that each person's unique ideas, perspectives and backgrounds make us better, bring us together and make us stronger.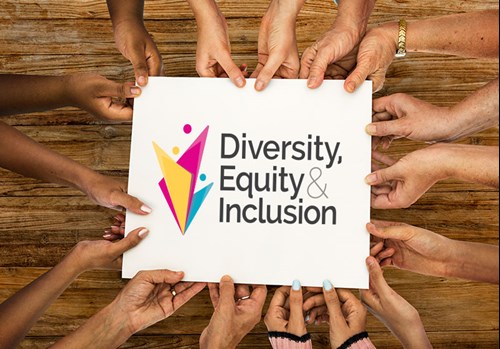 Dedicated to Creating a More Diverse Community and Culture
At USLI, our goal is to strengthen our community and culture by representing and embracing all ethnicities, nationalities, disabilities, genders, religions and sexual orientations. We understand that it is imperative to educate ourselves about and immerse ourselves in others' realities, acknowledge our biases and challenge ourselves to look beyond our worldviews. Within our community, we continue to move conversations about diversity, equity and inclusion forward to ensure every employee has a sense of belonging, a voice and a seat at the table.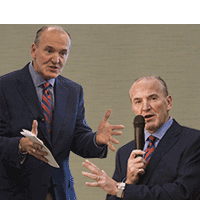 Thomas P. Nerney
Chairman, President and Chief Executive Officer
"If you want to do something, do it well or don't do it at all."
USLI is a proud member of Berkshire Hathaway. Our group consists of three insurance companies: United States Liability
Insurance Company, Mount Vernon Fire and U.S. Underwriters Insurance Company, all of which are rated A++, the highest rating available to any insurance entity by AM Best, the premier analyst of insurance companies. Our three companies give us the ability to offer admitted or non-admitted insurance policies in all 50 states and the District of Columbia. USLI aspires to be the very best insurance company for underwriting insurance for small businesses along with a select group of specialty products. We are committed to making a difference to our customers through well-designed products delivered with unparalleled speed, service and support.
In addition to our home office in Wayne, PA, USLI has six branch offices located in Mission Viejo, CA; San Ramon, CA; Austin, TX; Boise, ID; Oak Brook, IL; and Denver, CO. There are also several sales offices located across the U.S., as well as an international office in Mississauga, Ontario.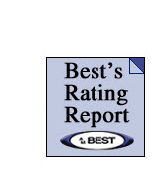 A++ Rating
AM Best has reaffirmed USLI's A++ (Superior) rating effective August 24, 2023, reflecting the company's superior level of capitalization, strong operating results and solid market position within the specialty admitted and surplus lines markets.
AM Best's Limited License Notice
Best's Rating Reports reproduced on this site appear under license from AM Best Company and do not constitute, either
expressly or implicitly, an endorsement of USLI's products or services. Best's Rating Reports are the copyright of
AM Best Company and may not be reproduced or distributed without the express written consent of AM Best Company.
Visitors to this website are authorized to print a single copy of the rating report displayed here for their own use. Any other printing, copying or distribution is strictly prohibited.
Best's ratings are under continual review and subject to change or affirmation.
To confirm the current rating visit www.ambest.com.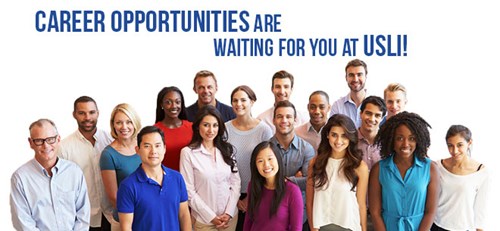 Career opportunities await you at USLI.
Learn more about us on LinkedIn.
● Wayne, PA (Main Campus)
● Austin, TX
● Boise, ID
● Denver, CO
● Mission Viejo, CA
● Oak Brook, IL 
● San Ramon, CA
● Toronto
View All Career Opportunities