FREQUENTLY ASKED QUESTIONS
We've put together some commonly asked questions to give you more information about what our policyholder services offer.

GLOSSARY
We've taken the guess work out of defining key policy terms that you will find throughout your policies as well as when speaking with your agent.
For billing, user registration and payment assistance, please call:
1-866-632-2003 (USA) or 1-866-539-2150 (Canada)
For non-billing questions and assistance, please contact your local agent.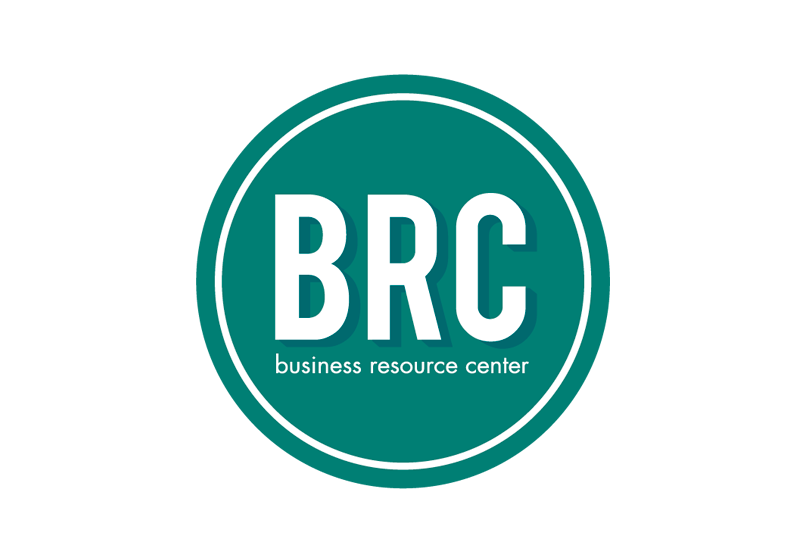 BUSINESS RESOURCE CENTER
Here to help you save time and money.
USLI policyholders have exclusive access to free and discounted resources that will help grow and protect your business. No matter what type of business you own, the Business Resource Center can help things run smoothly with time-saving and valuable tools — and they're all right at your fingertips.
EXPLORE THE BUSINESS RESOURCE CENTER