"Bringing energy is a choice and it makes all of the difference in how we feel and how we make others feel"
Thomas P. Nerney - CEO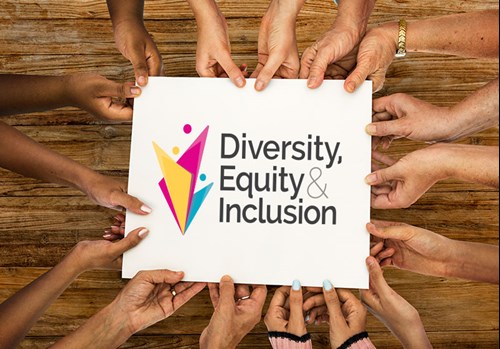 Dedicated to Creating a More Diverse Community and Culture
At USLI, our goal is to strengthen our community and culture by representing and embracing all ethnicities, nationalities, disabilities, genders, religions and sexual orientations. We understand that it is imperative to educate ourselves about and immerse ourselves in others' realities, acknowledge our biases and challenge ourselves to look beyond our worldviews. Within our community, we continue to move conversations about diversity, equity and inclusion forward to ensure every employee has a sense of belonging, a voice and a seat at the table.