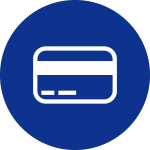 PAY MY BILL
Policyholders who have received an invoice from USLI can make a payment here.
Pay By Phone (24/7)

  USA: 866-632-2003
  Pagar Por Telefono
  Canada: 866-539-2150
  Payer Par Téléphone
  REGISTRATION NOT REQUIRED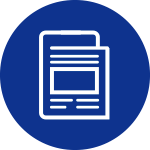 MANAGE MY ACCOUNT
As a policyholder, you can register online for more options to manage your account.
For policyholders who have received an invoice directly from USLI
Set Up Automatic Payments

Manage Paperless Invoice and Billing Notifications
Complete your Material Information Form (MIF)

Review Billing and Payment Activity
Additional features for all policyholders
Review Insurance Coverage, Policy Documents and Policy History

Elect Paperless Policy Option

Obtain Certificate of Insurance (limited products)

Review Claims Activity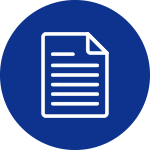 NEED TO REPORT A CLAIM?
Submit the necessary information on our website 24/7. 
Our Claims Reporting System is designed to make it easy and convenient for our policyholders to submit claims.
Check out our FAQ and Glossary Resource Page
Need some help with commonly asked questions about what our policyholder services offer or understanding key policy terms when speaking with your agent?
Get Help
For billing, user registration and payment assistance, please call:
1-866-632-2003 (USA) or 1-866-539-2150 (Canada)
For non-billing questions and assistance, please contact your local agent.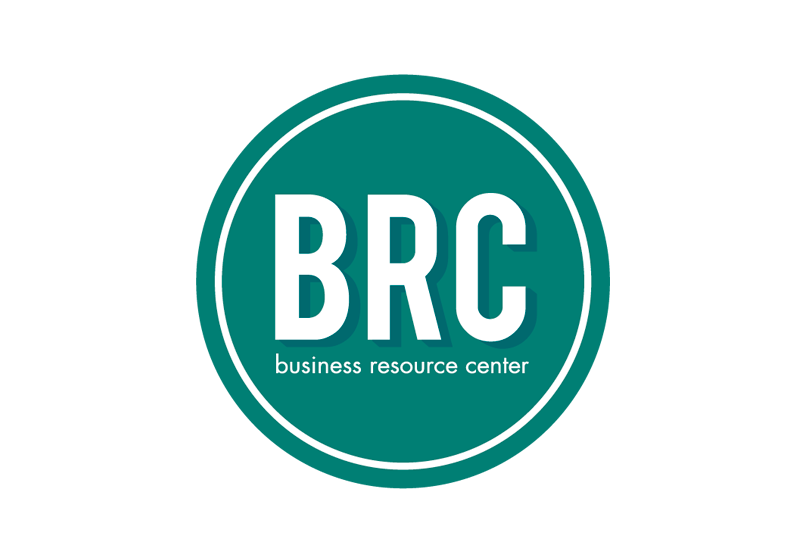 BUSINESS RESOURCE CENTER
Here to help you save time and money.
USLI policyholders have exclusive access to free and discounted resources that will help grow and protect your business. No matter what type of business you own, the Business Resource Center can help things run smoothly with time-saving and valuable tools — and they're all right at your fingertips.
EXPLORE THE BUSINESS RESOURCE CENTER